CMSL - Year in Review 2019
---
---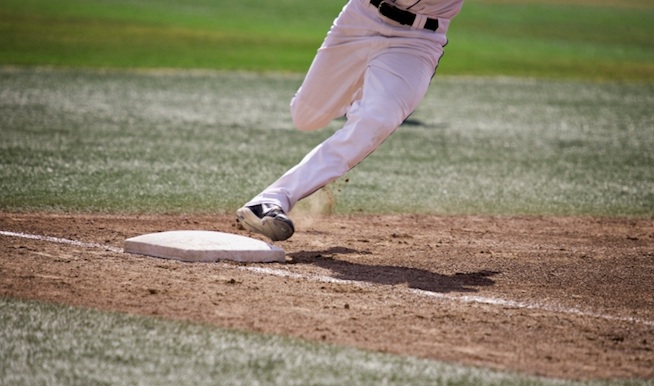 ---
Hello Calgary Mixed Slo-Pitch League Community,

As the 2019 season is nearing its end, we would like to take this opportunity to reach out to fellow players and teams and gather their feedback in order to improve our playing experience.
Please take a few moments and fill out the following survey. You are not required to fill out your name if you want to be anonymous.
Those who do fill out the survey, their name will be placed in a draw for some cool prizing!
Thanks for a great season!