Joining the CMSL for 2019
---
---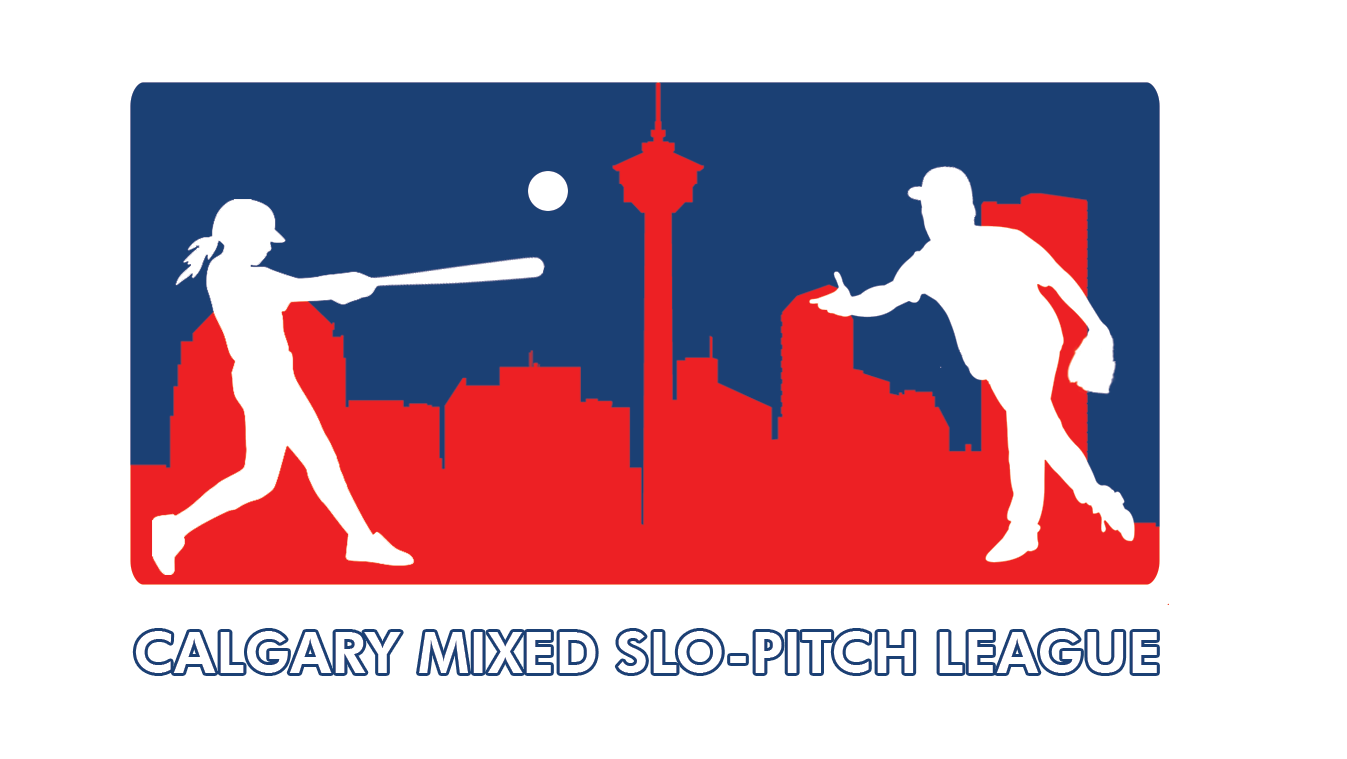 ---
The Calgary Mixed Slo-Pitch League has been operating since 1978, offering a fun and competitive brand of Slo-Pitch out of Optimist Athletic Park.
League fees for 2018 were $2400 and included 22 games with Umpires from the CSUA, Scorebooks and both 12" balls for the men and 11" balls for the women. Playoffs were played on the 3rd weekend in August with the top 8 teams in each Division qualifying.
The CMSL maintains its balance of play through promoting the top 2 finishing teams in Regular season play while offering a move to a lower division to the bottom 2 finishing teams.
The 3 nights the CMSL operates on are Mondays(A), Wednesdays(B) and Thursdays(C).
If you are interested in joining the CMSL please click on the joining as a team link at the top of our home page.
Please note that we usually have a wait list so the sooner you contact us the better the chance that we can find a spot for you! We are usually able to start contacting interested teams after our first meeting which is held in late January\early February.