Update 2020
---
---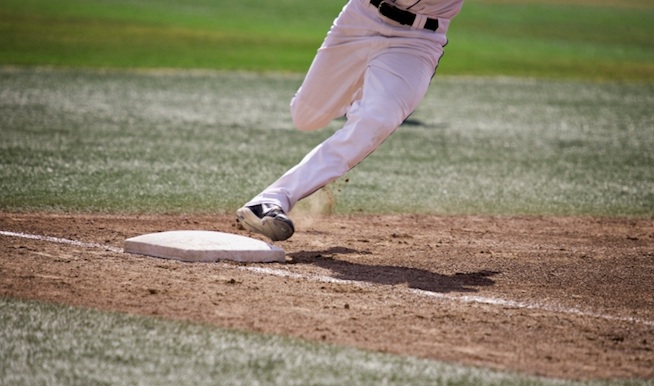 ---
CMSL Community,
I hope you and your families are doing well, and taking care of yourselves.
As of now, I am hopeful that we are able to play our 2020 season. At this point, I am not sure what that looks like, but I am pretty certain there will be adjustments. I will definitely reach out to you all when/if I hear anything significant.
I have no confirmation when the season will start. Under normal circumstances, we are scheduled to begin the week of May 4 for ALL divisions.
Take care, and good luck with social distancing!